Ottawa Mortage Calculator
Ottawa Mortgage Calculator
Download our free my mortgage toolbox app!
Get our award-winning, free mortgage calculator working for you! Calculate your monthly mortgage payments using current Ottawa mortgage rates plus work and store multiple scenarios – different downpayments, amortization periods, prices, etc.
Download My Mortgage Tool Box to your device now! It's free!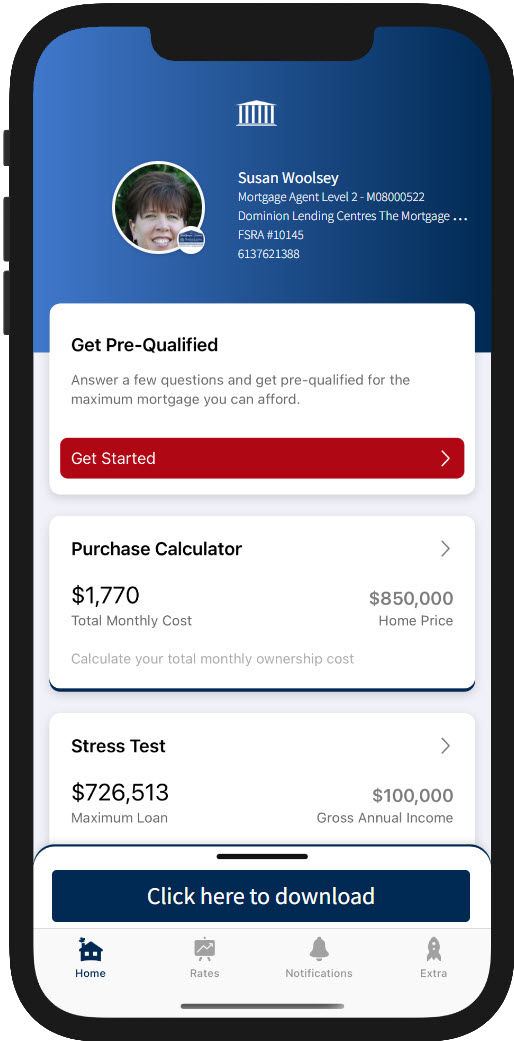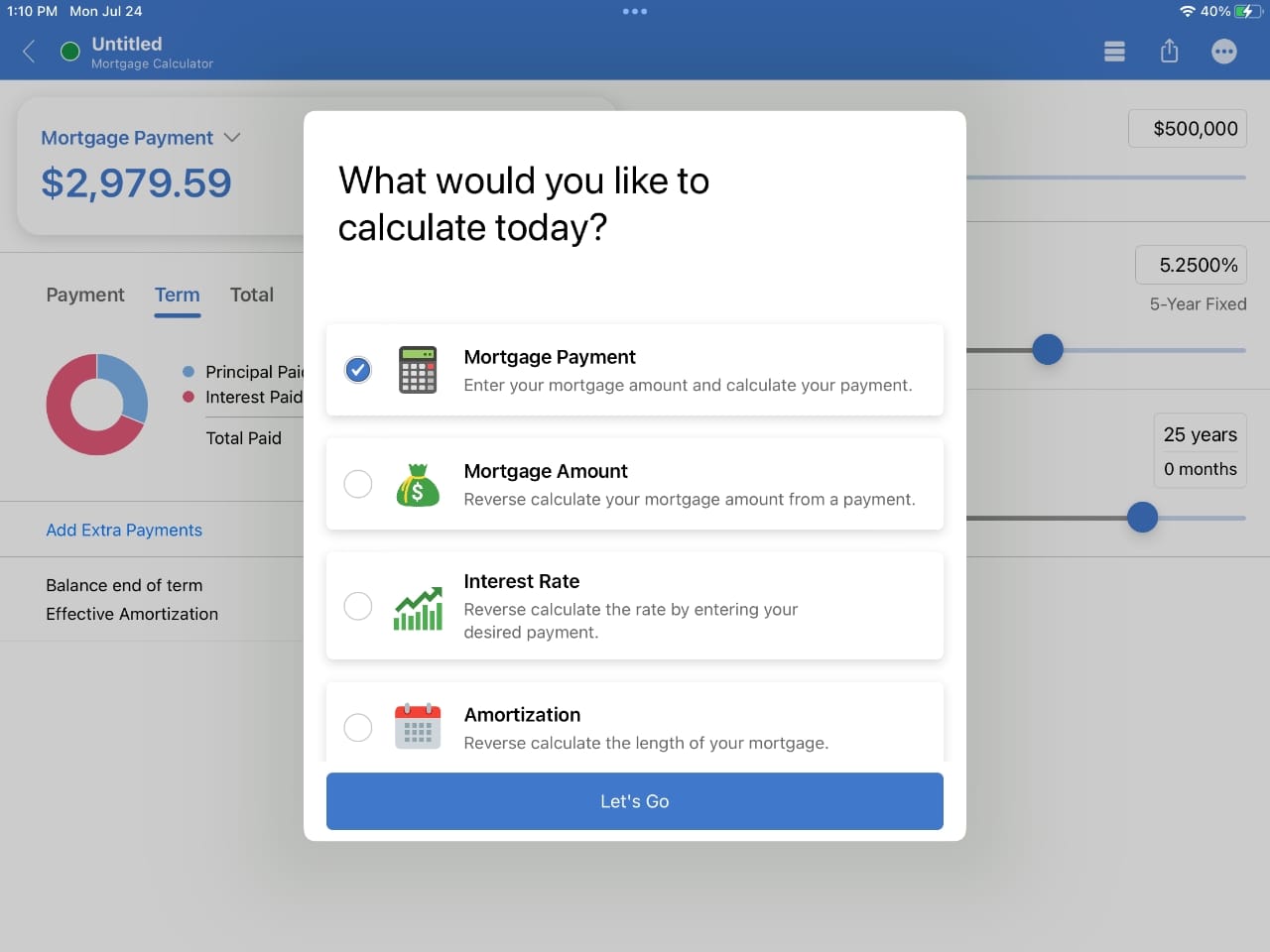 Shop Mortgage Rates from the Mortgage Calculator
Right in the app you can see market interest rates and offers.  Easily and accurately calculate your payments, interest and principal over the term of your mortgage.
More than an Ottawa mortgage calculator
Here are just a few award winning features of My Mortgage Tool Box:
Estimate the minimum down payment you need
Calculate the maximum load you can borrow
Search for best mortgage rates
Side by side comparisons of your options
Stress test your mortgage
Estimate your closing costs
Calculate land transfer taxes & available rebates
Email summary reports by PDF
Multiple languages available
Pre-Qualification Tool and certificate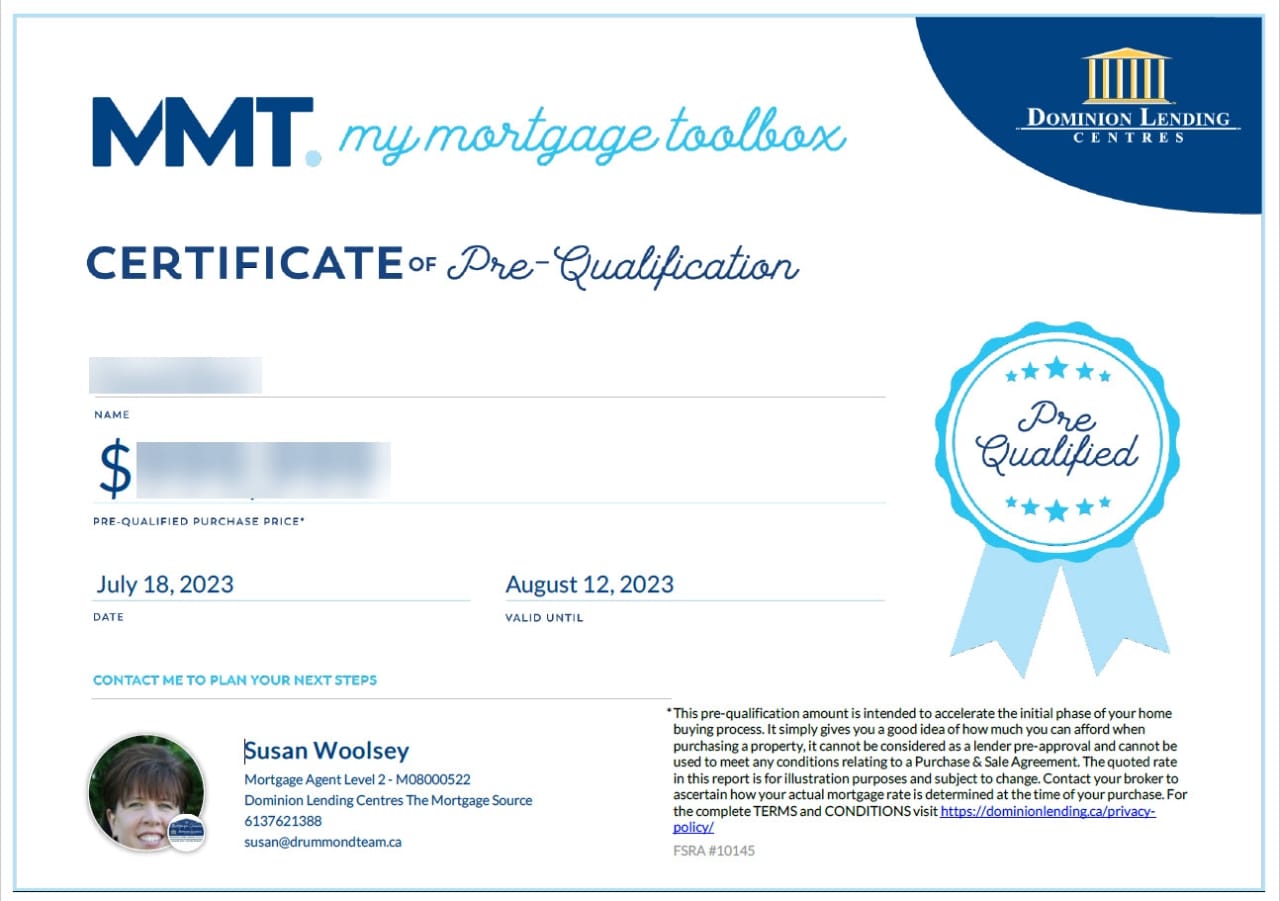 Use our award-winning pre-qualification tool to get an accurate estimate of the maximum home price you can afford. After you are pre-qualified, you can apply for a mortgage with me right from my app.
The prequalification only takes a few minutes to complete, and we send you a certificate! You can shop with confidence.
Purchase Calculator
This calculator is the ultimate tool that calculates the total monthly cost of a new purchase. It considers mortgage payments, insurance, down payment rules and even lets you enter property taxes and utilities to help you budget better.
Side by side comparison tool
Compare mortgage scenarios side by side to view differences in interest to find your best option.
Closing costs & land transfer taxes
My app has a closing cost calculator that lists all the expenses that you need to consider. You can also calculate Land Transfer Taxes anywhere in Canada and view first time home buyer rebates.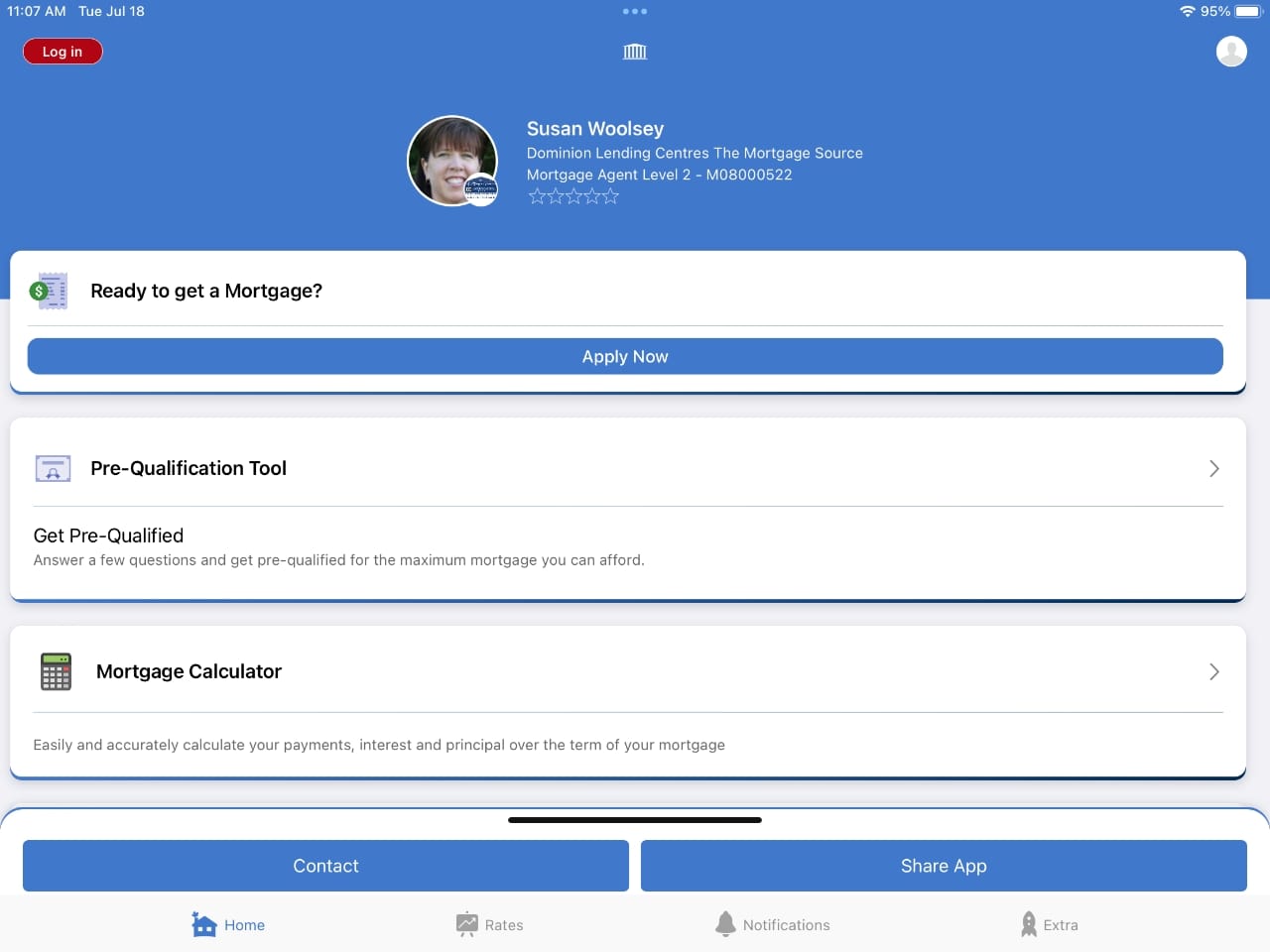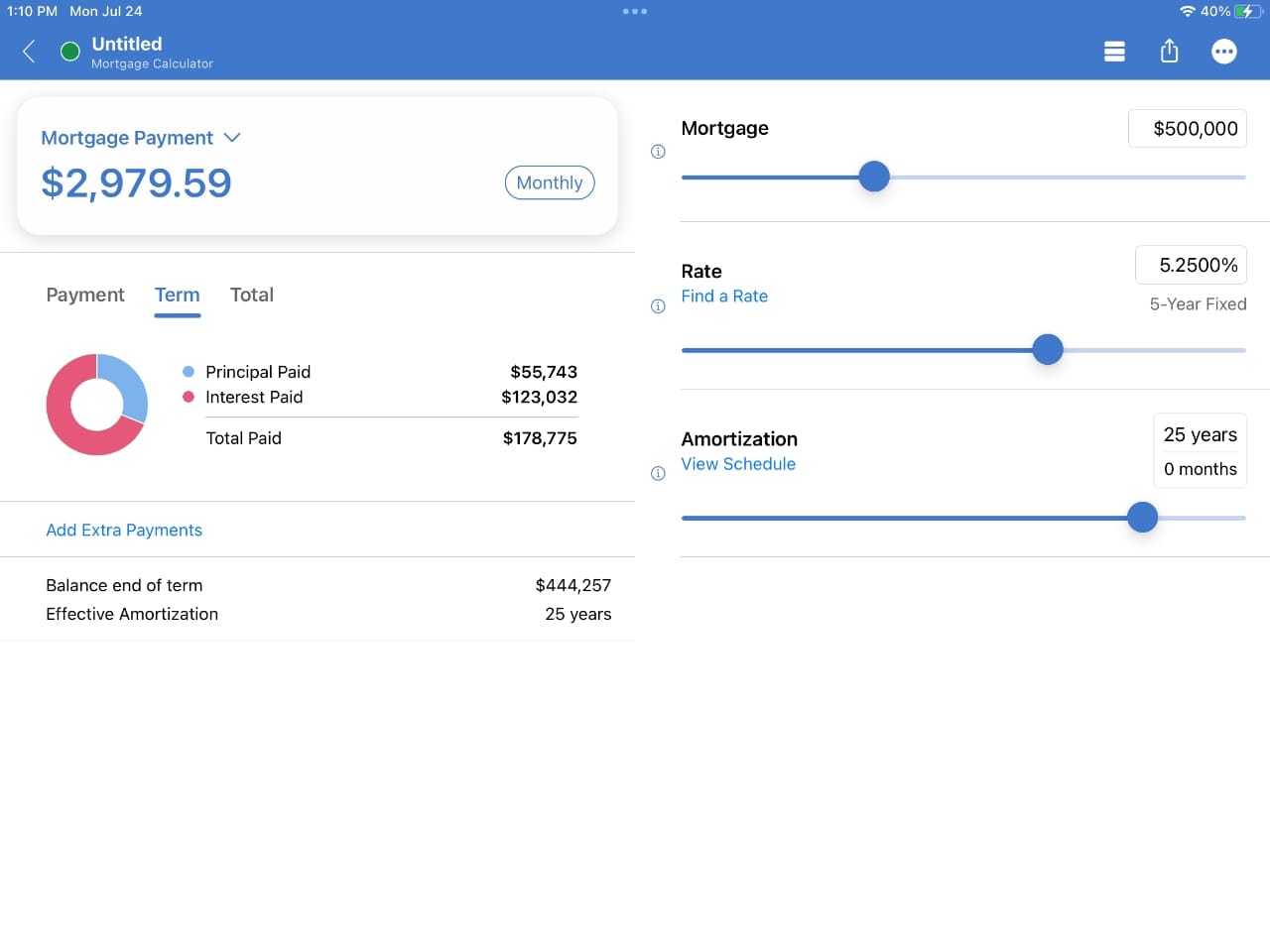 So much more on this free app
There are many other features on the My Mortgage Toolbox app that you'll find useful, including:
A stress test tool.
An extra payment analyzer
A compare side by side feature to analyze possible scenarios and instantly see differences in interest.
Check out the latest rates.
Even make a quote request so I can find you the best mortgage product and the best rate that applies to you.
It's easy, fast and free.
Download this amazing mortgage calculator and mortgage tool today! You will be glad you did.